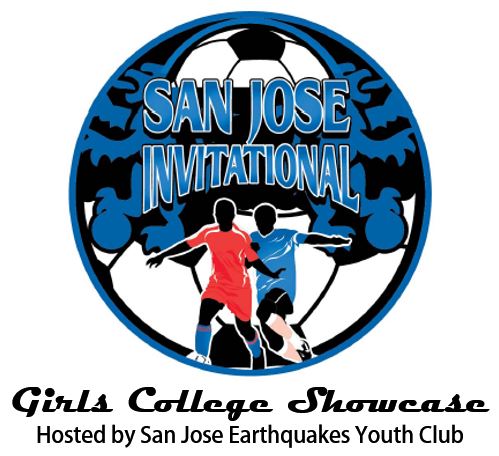 San Jose Invitational II - March 11-12, 2017


Boys and Girls U7-U14 and Girls Showcase U15-U19
The tournament will take place over the March 11th-12th weekend at the beautiful Twin Creeks Sports Complex and other surrounding fields.

This event is open to Girls teams all ages and all levels up to U14. GU15-GU19 will run a Showcase format and targets Silver Elite and above.
Concurrently, Boys teams U7-U14 at any level will be welcome to participate in a Boys event.
Details
Age groups: GU7-GU19 and BU7-BU14
Entry Fees:
U6-U7 - $250 - 3 games guaranteed - 5v5 Format

U8-U9 - $450 - 3 games guaranteed - 7v7 Format

U10-U11 - $550 - 3 games guaranteed - 9v9 Format

U12-U14 - $695 - 3 games guaranteed - 11v11 Format

Girls Showcase U15-U19 - 4 games guaranteed Showcase Format - No Medals/No Trophies
Deadline to register: February 19th, 2017
Late registrations, after the February 19th deadline, will be charged an additional $75 late fee.