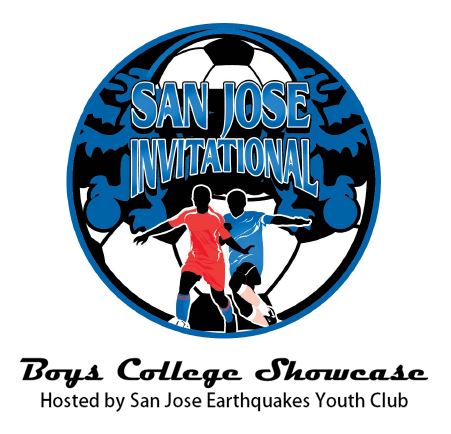 San Jose Invitational College Showcase - March 3-5, 2017


BOYS ONLY
Friday games will start around 5PM and are not mandatory.
After 5 very successful past events we are expecting a record attendance! The tournament will take place over the March 4th-5th weekend in Morgan Hill at the beautiful 11-field complex.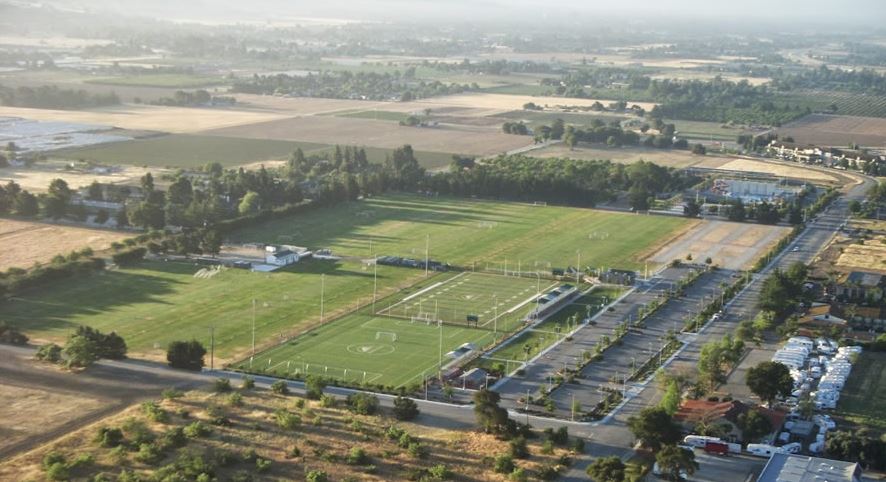 This event is open to Boys teams in the U12-U19 age groups that aim to play at the next level. The older age groups will have the opportunity to be seen by a significant number of College Coaches. In addition MLS Earthquakes scouts will be present.
Details
Age groups: BU12-BU19
Entry Fees:
U16-U19 - $875 - 4 games in Showcase Format - No medals, No trophies

U16-U19 - $475(2 games)/$695(3 games) -

due to conflicts with High School Finals we are providing partial showcase options - Saturday and/or Sunday - 2 or 3 games

U12/U13 and U14/U15 - $650/$695 - Tournament Format (3 games guaranteed) with Finals and Trophies

Deadline to register: February 12th, 2017
Late registrations, after the February 12th deadline, will be charged an additional $75 late fee.